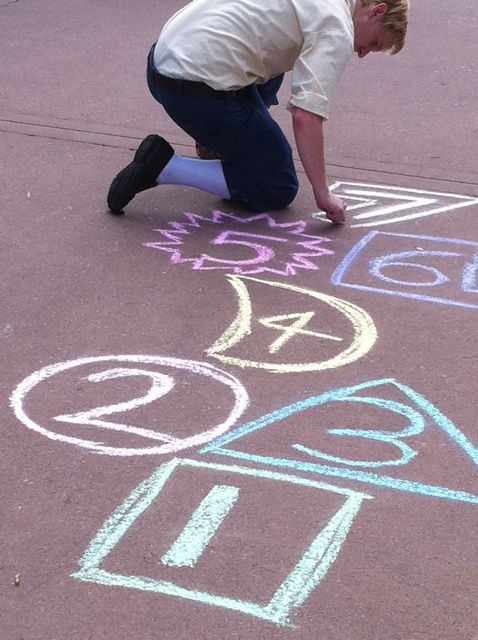 Where were you when the world stopped turning?
Although this morning, June 3, is 100 days from September 11, the shock of what happened that day has been occupying conscious space in my mind the past few days.
Maybe forgetting about emotional drains like this is our way of surviving the endless onslaught of the human condition.
i was at Epcot's Germany pavilion facilitating a Disney Institute Open Enrollment program with Alicia Matheson.
Everyone knows exactly where they were when they heard.
Next Blog