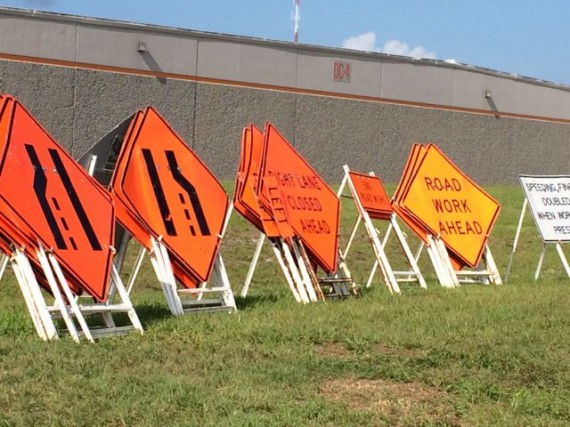 Always looking for signs of happiness in midlife?
Probably.
Why?
Because most of us are struggling to keep up with the Jones.
Not the 'Jones' house, yard, or car, but with the 'Jones' apparent happiness.
Social media can become a big smoke screen for what lies underneath.
A deep and dull feeling of average.
Average is only bad if we assign it that value.
But what if average was actually bliss?
And what if it's not?
What if we are capable of so much more but are afraid to go for it?
Next Blog