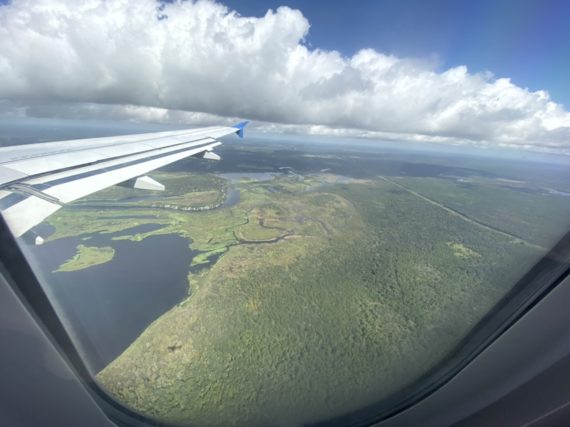 ‪Knowing and not doing is the same as not knowing.‬
‪Nothing changes when nothing changes.‬
Different day, same old same old.
Habits.
Rituals.
Yesterday you said, tomorrow.
Surprise, today is yesterday's tomorrow.
How bad do you want excellence?
How great is the mental nutrition you feed your attitude?
If it truly is great, the way to make it even greater is to teach another and teach them long enough to see the transformation.
Ten weeks until we all get a fresh decade.
You thinking about it?
Note, when this goes live on December 21, 2019, we'll all be looking at a 10-day countdown versus a 10-week countdown.
Truth be told, i've been thinking about it for a couple years already, asking myself:
What's next?
What if?
Who can help?
What does the world need that only i can provide?
What do i do better, differently, or both, than anyone else in the world?
How do i market it?
Is it worth it to follow this path?
• • • • •
This website is about our MIND. To read today's post about our BODY, click here.
If you want to stay on this site and read more posts from this Blog, click here.