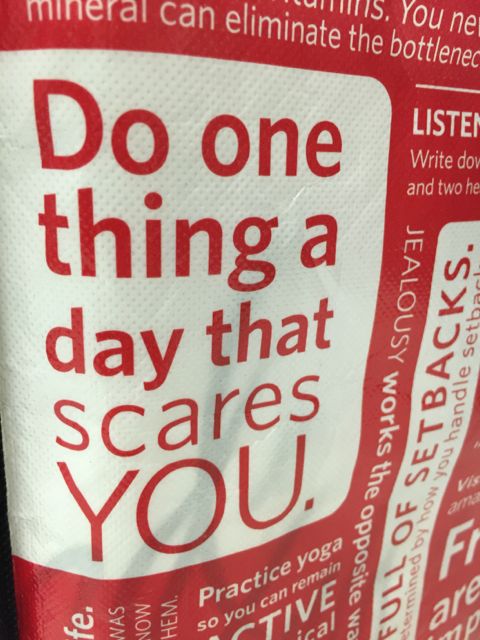 (photo: Yesterday in Grand Blanc, Michigan… working, thinking, preparing…)
The time has come to start telling people.
Right now only a handful know.
Spouse, child, boss, benefits coordinator.
Last night a dear college buddy. Also called a most trusted colleague, but got voice mail.
So today a few more calls.
Mom has known for a long time it was coming, but has not yet heard officially the date.
Mid Life Celebration is about to spread it's wings and fly.
For those of you who read these posts and have followed along, it is the greatest hope that you find yourself inspired by your own hopes and dreams, your own small, slow, steady progress.
Next Blog