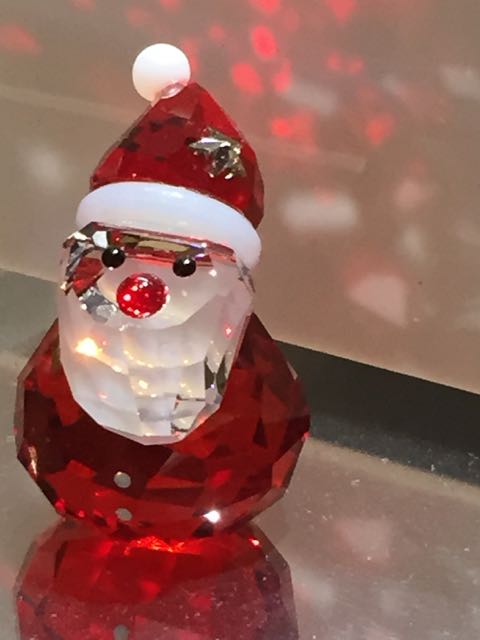 (photo: Store front window display at upscale mall.)
Hanukkah began yesterday. Six days until Milad un Nabi. One week until Christmas. Eight days until Kwanza.
Fun is in the mental freedom.
To work for years – a lifetime really – to create an unquenchable and habitually positive attitude is to enjoy the fun in the freedom and immunity from negative thoughts, people, messages.
Next Blog