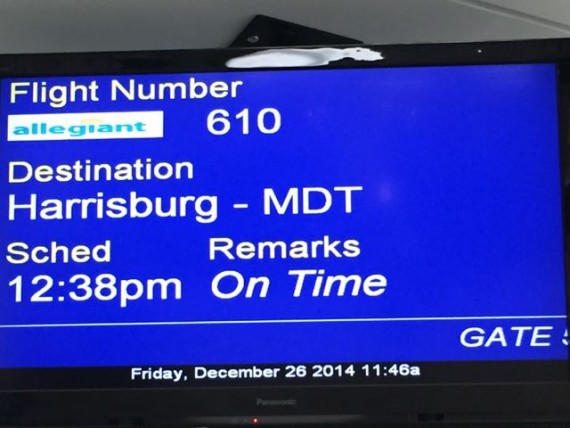 (photo: Notice the date at the bottom of photo??
Home for Christmas after really long absence?
Yes.
If and when Christmas is more than December 25, yes.
And Christmas is always more than Dec. 25.
Is Christmas April 6?
How can it not be?
Merry Christmas, hope Spring 2015 is treating you better than you deserve.
Next Blog