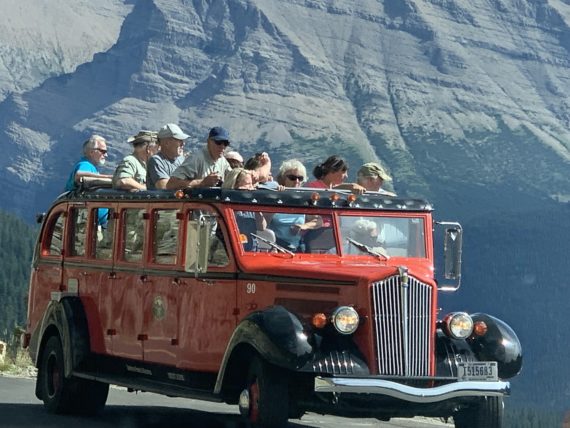 Bad companies are destroyed by crisis, good companies survive them, great companies are improved by them. —Andy Grove
Same with people.
Me.
You.
Where do we fall in the "3 little pigs spectrum"?
First, i believe right now is an opportunity of a lifetime.
We get a world (or region) catastrophe every 10-20 years. We can see the event as a crisis or a celebration. Seeing a catastrophe as a celebration doesn't change what has happened, it only personally changes what happens next.
Proverbial wakeup call.
Wakeup calls are a gift when you have a growth mindset.
Three Little Pigs karma: the wolf couldn't blow down the house made of stone. Congrats on building the Pig's positive mental attitude (house of stone).
Note: Glacier backcountry camping link is here.
• • • • •
This website is about our MIND. To read today's post about our BODY, click here.
If you want to stay on this site and read more posts from this Blog, click here.