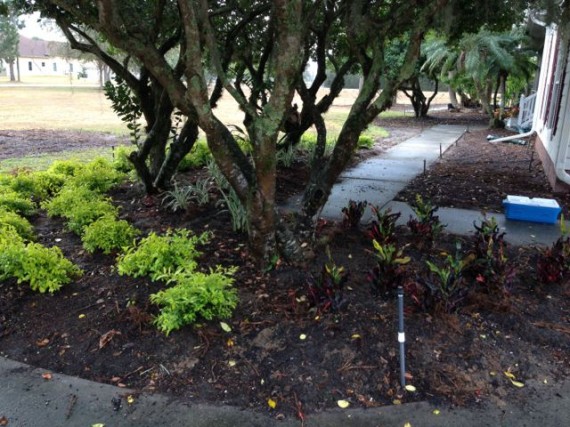 One really busy day turns into another, and another, and another and before you know it, the opportunity to enjoy life's simplest of pleasure – visiting with a neighbor, walking a pet, planting a vegetable garden – is gone.
And somehow, I stare at the 54 years of life that are now behind me, as of today.
Life is not a dress rehearsal. Of course.
Next Blog