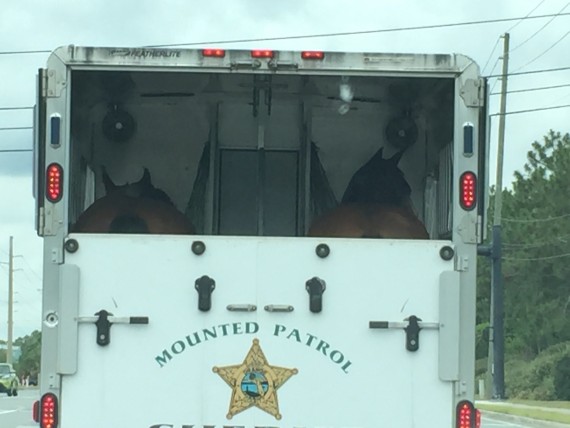 Maybe we should just call it sense.
Take the common out of it.
Common sense is on the endangered list.
Yes, of course, if you've got to get a nail through a piece of wood, a hammer makes sense.
But if a positive attitude as well as peace and contentment is exponentially better than a negative one…if exercise is better than not…
On second thought, maybe common sense is extinct.
Next Blog