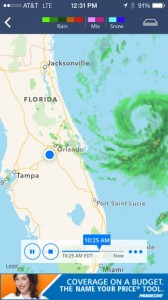 (photo: Sanibel Island is two hours south of Tampa, and claims to be the 'shelling capital of the world')
Do you have a favorite vacation destination? One that makes you forget about all the challenges, stress, and pressure of a busy life?
And how often do you get to visit this sacred place?
Heading there tomorrow.
Last year was the first Summer we skipped a Summer trip to Sanibel Island in 25 years (went to Glacier National Park instead).
It's not often that a day like today happens in our lives.
Maybe once a year.
Next Blog