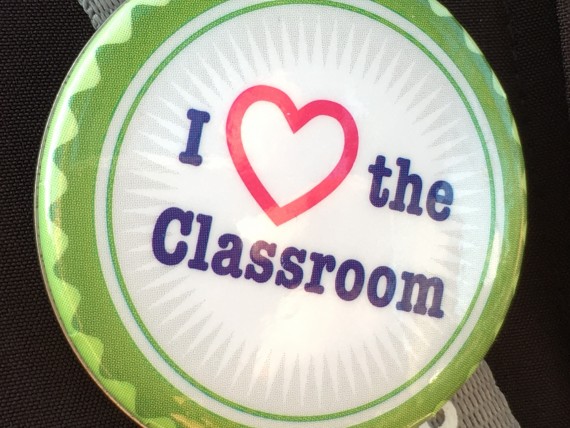 Most ambitious person at Disney Institute?
Last week at Gold's Gym i bumped into a 20+ year Disney Cast Member with a diverse and acclaimed resume. He has helped Disney Institute on some big projects, yet we never worked together – we know the same people though.
He is feeling stuck in his career and is looking to enroll in an advanced degree.
i offered him an alternative thought.
Shared with him (because the conversation led us to this) that a new leader at Disney Institute (DI) became my boss and in our very first one-on-one meeting, i said, "We need to address the elephant in the room. Thirty years at Disney, 15 of them at DI, and i remain a facilitator. Why?"
He, with two Master's degrees, wasn't clear on where i was going with the point, so i continued, "Generally we think of ambition as climbing the ladder vertically – a tangible measurement. But i have chosen a different path; to stay at the lowest level. But make no mistake, i'm the most ambitious person on our team."
Insight: Not everything that can be measured matters and not everything that matters can be measured.
__________
This website is about our mental attitude. To leave this site to read today's post on my physical health website, click here.