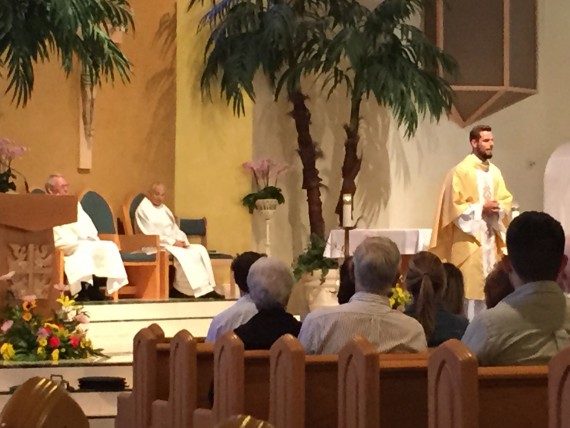 How do we maintain a positive attitude in the face of deep emotional and spiritual pain?
The recent legalization of same sex marriage in all 50 states has led to an official statement from the Catholic Church.
A former boss at Disney shared the struggle his father, a Pastor, had when my boss told his dad he is gay.
Can you imagine the turmoil, doubt, fear, ridicule, rejection, etc, etc?
What would you do?
Next Blog