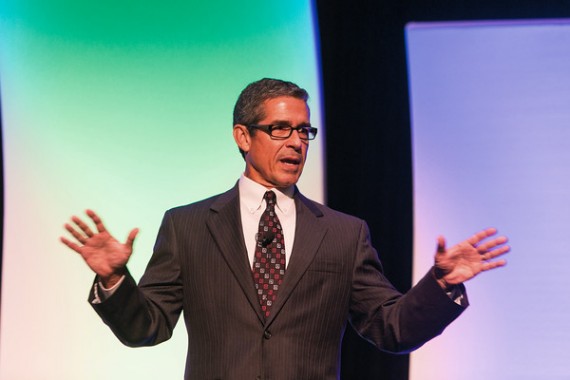 Love the contrast of average versus excellent leadership. The closeness of the word leadership.
Imperceptible though.
Hard to notice if it wasn't pointed out.
We judge ourselves on our intentions, others judge us on our behaviors.
Whatever it is that still remains as a dream you wish could come true…two words for you.
.lead .differently
Don't let it be imperceptible.
Next Blog