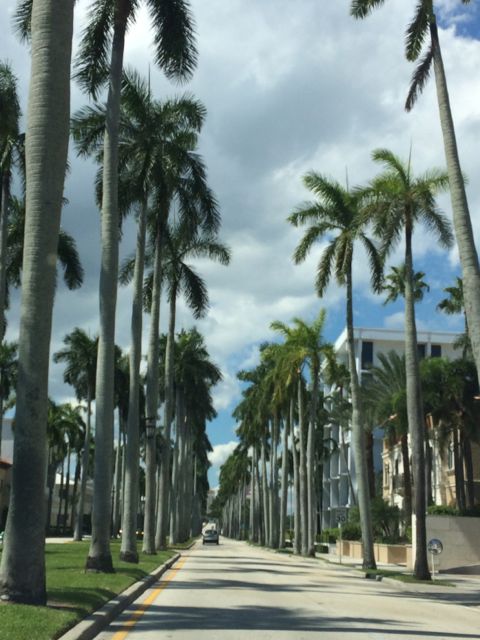 Difficult to imagine managing life's busy, challenging, unrelenting tasks without a positive outlook.
For most of my life it was back and forth between smooth sailing and 'why did this have to happen to me'.
Now?
Never complain.
Never feel sorry for yourself.
Work hard. Stay focused. Have as much fun as you can while doing it all.
It will not slow down until we die.
Next Blog