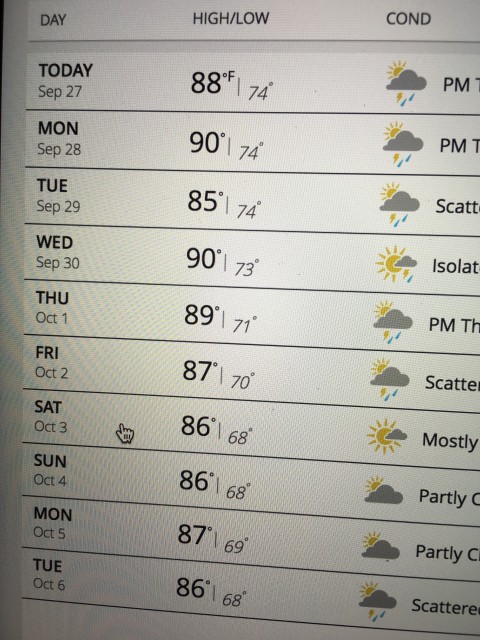 Why do i still write five daily blogs?
Good question.
It's been six and one-half years.
Every. Dang. Day.
Five differently-themed blogs.
mind
body
spirit
money
hq
What if i told you i don't know why exactly?
Except for this: It's literally impossible to begin the day without this two-hour morning investment. As the saying goes…"I set out to change the world, when in reality i changed myself."
Is it a lot of work?
Yes.
You know what else is a lot of work?
Spending a lifetime wondering about what could have been if we would have applied ourselves more, differently, better.
__________
This website is about our mental attitude. To leave this site to read today's post on my physical health website, click here.