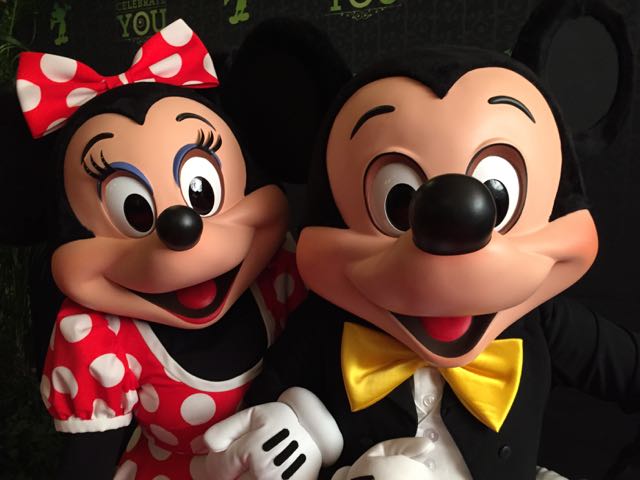 T-minus two days.
Fourteen years ago it became an idea.
Thirteen years ago the writing began.
It started with the Great Recession in 2008-09.
It rekindled a distant memory — a promise — to write a book for my children. Thirty years had passed since the College Junior (me) had an inspiring idea.
The Great Recession/Disney-layoff-wake-up-call completely caught everyone off-guard.
The Plan B notion surfaced quickly.
But.
But was at a loss on how and where to begin. And, was it even necessary? In hindsight, it was not necessary. At least not until Covid-19, 11 years later.
Covid-19 decimated Walt Disney Parks and Resorts — and Disney Institute.
"You should have a Plan B in case, God forbid, this ever happens again."
From that foggy, half-baked 2008 "Plan B" idea to write a book as a business card — for a backup plan, should another Great Recession-type event appear again before our planned 2024 Disney retirement, came the search for a place to practice writing.
• • • • •
This website is about our MIND. To read today's post about our BODY, click here.