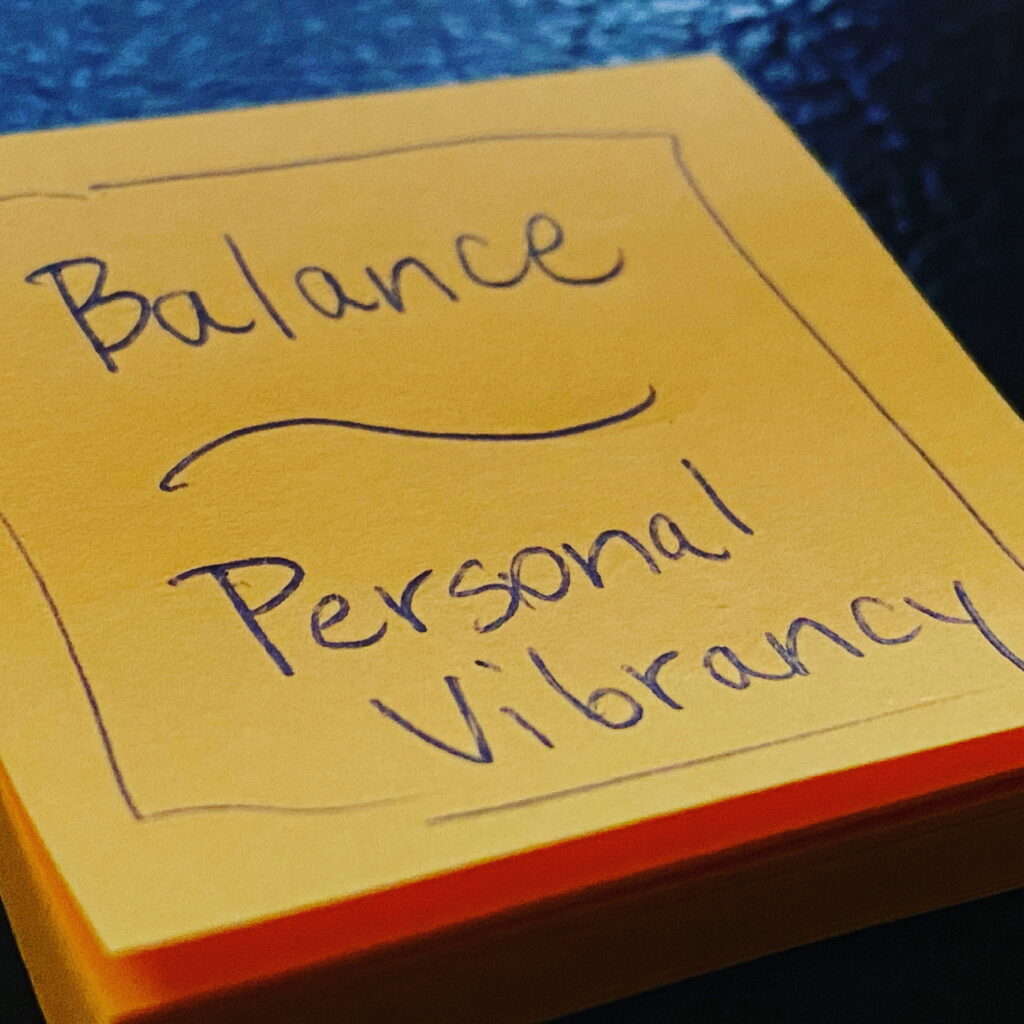 Thirteen years ago on March 31, 2009 some crazy "promise" began.
The promise to begin writing in the morning.
The promise to write five differently-themed blog posts, on five different websites.
The promise to write those five differently-themed posts every single day for 100 consecutive days.
Note: The previous record for 5-a-day was two days in a row. Pathetic.
• • • • •
This website is about our MIND. To read today's post about our BODY, click here.