Had hoped for the final Sanibel sunset to be spectacular last night.
Stormy weather is common during Florida Summer afternoons. Sometimes this extends into the evening. Last night was one of those nights. But just to be sure, i walked down to the beach to double check. The first photo convinced me there would be no decent sunset. The second proved me wrong.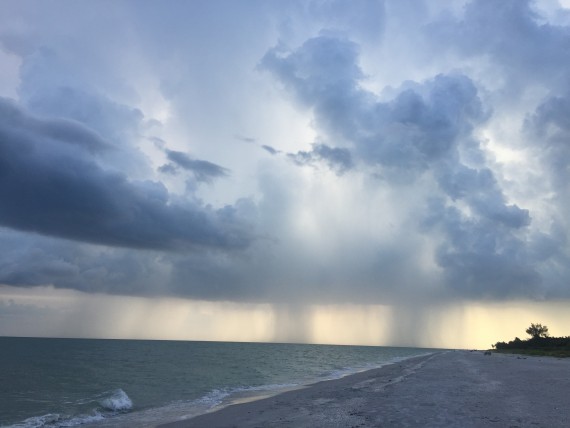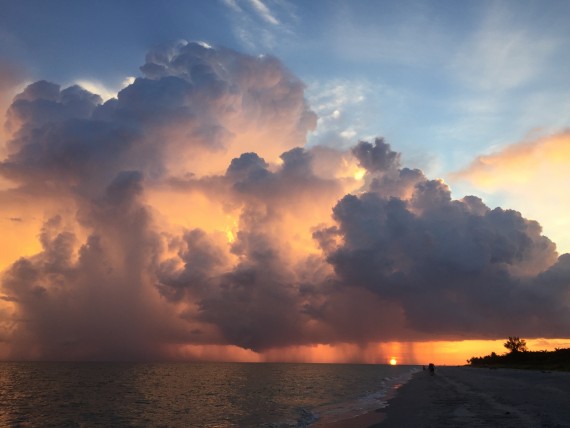 Faith and hope are pretty cool.
Hope is easier to have.
Faith is the tough one.
We can control our hope, but faith is tested by the things we can't control.
Glorious news…
Finally received notification yesterday that our first choice (of three) for High School is confirmed.
Next Blog