New billboard by Gold's Gym. First thought, CHARGE!!!!!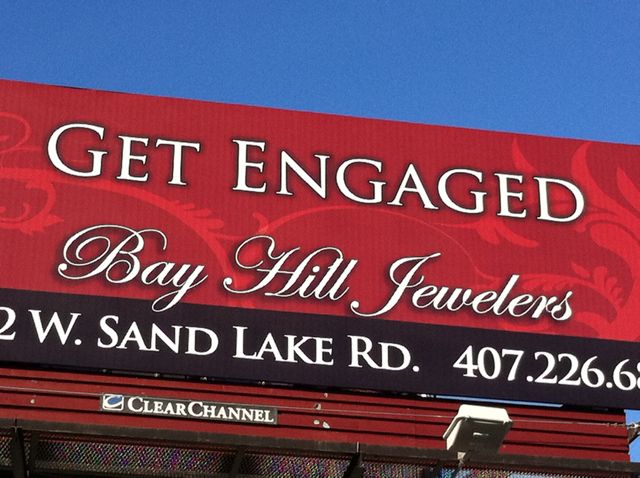 Get ENGAGED! With life, not a person.
Asked a friend how his New Year's resolutions are coming. He hasn't made any.
What the? Deep down, I wanted to say, "Why the heck not? Have you given up?"
Get Engaged, man. Get engaged.
Next Blog