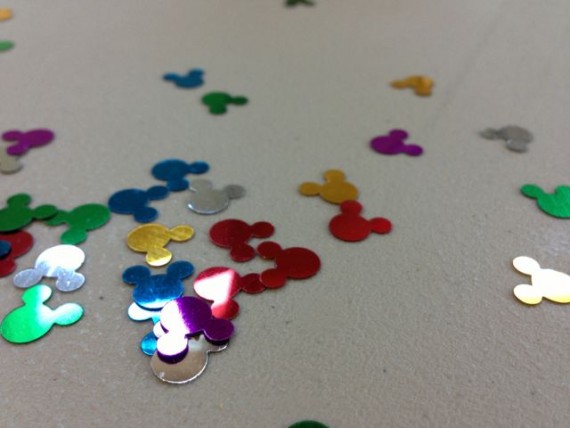 What do you want to do?*
Not your job, but your work. There's a difference.
Your job is what you have to do.
Your art work is what you get to do.
So think about that on three terms:
Now
Tomorrow
Future
You know when executives talk about how busy they are and how tough it is to find time to step back and figure out what's not working and how to fix it? i offer remarkably simple architecture for organizational vibrancy, something i've mastered from 30 years at Disney.
*If you're having trouble answering this, you're going to have trouble moving up, because you've abdicated your dream to whomever walks in the door next.
__________
On April Fool's Day 2009, jeff noel began writing five daily, differently-themed blogs (on five different sites). It was to be a 100-day self-imposed "writer's bootcamp", in preparation for writing his first book. He hasn't missed a single day since.
This website is about our mental attitude. To easily and safely leave this site to read today's post on jeff's physical health website, click here.