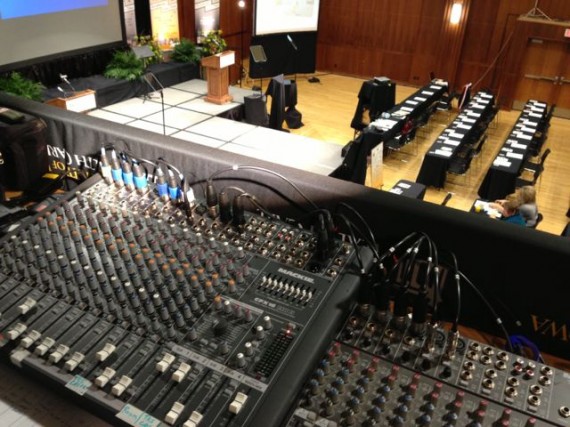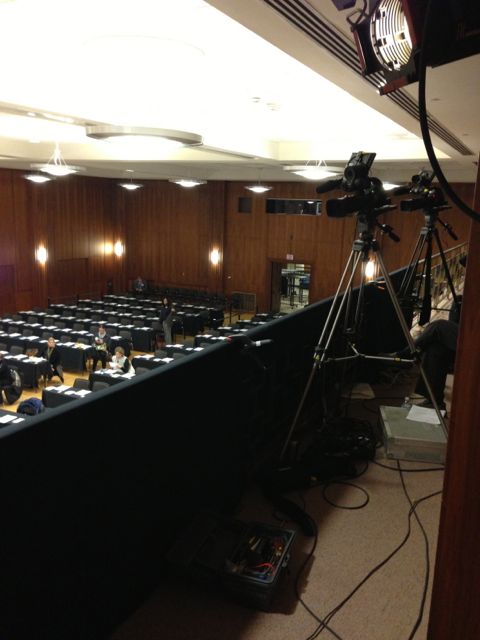 Two funny things about the way jeff noel blogs that most don't care about.
he writes in real time, but ahead
writes five daily, differently-themed blogs
This matters to almost no one, yet I do it anyway. Weird.
Inspiring?
Lonely.
Exciting.
Potential game-changer?
Time will tell.
Next Blog
PS. It's been an absolute game-changer for the author. Completely changed the way each day is thought of, attacked, enjoyed, and savored.