Happy Present Moment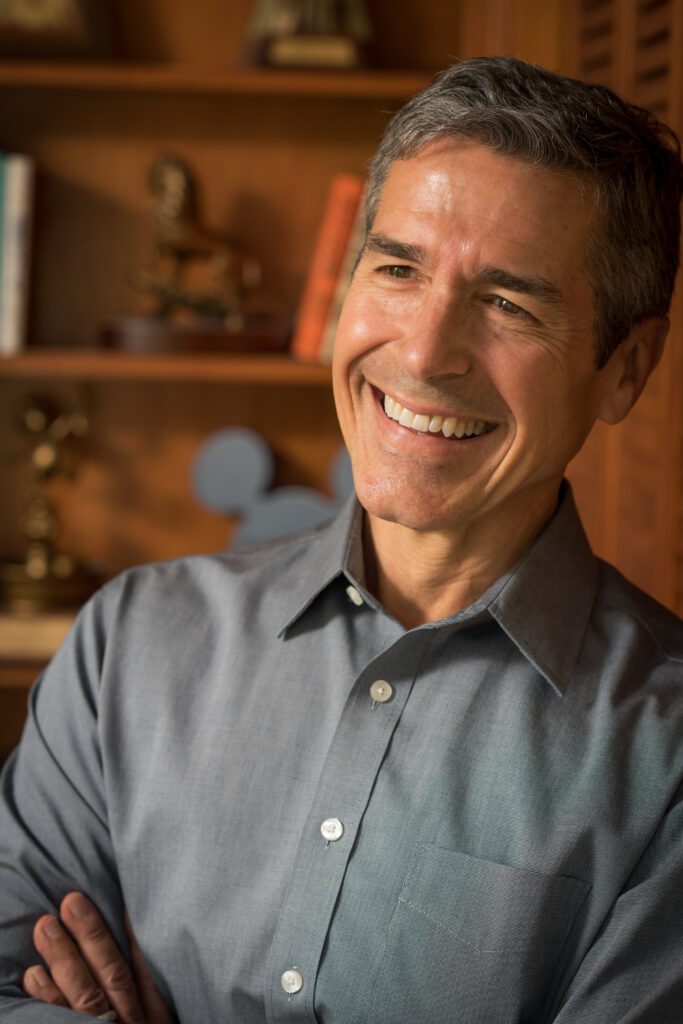 .think .differently
Jeff intentionally keeps this site simple, mobile-first friendly, content-protective, and big picture.
Let's make sure you're in the right place. If you have all three, you are.
Love Disney's business model
Committed to continuous improvement
Ready to invest money and time
Jeff is a great alternative if a Disney Institute keynote speech doesn't fit your scope or schedule. Also, Boutique Organizational Culture coaching for the discerning executive.
60-second sizzle-video…Jeff Noel is a 30-year Disney leadership veteran. This includes 15 years at Disney Institute helping over one-million people, and 2,000 global companies .think .differently about Organizational Vibrancy.
---
Jeff's contagious enthusiasm challenges leaders to reach higher, think deeper, care more, and work smarter.
Jeff's signature Disney Customer Service Keynote Speech is powerful and simple. Jeff's content is clear, concise, and compelling. His style is Disney fun, Disney engaging, and Disney contagious.
Serve Like You Mean It:
Four World Class Customer Basics
To arrange a discovery call with Jeff, email jeff.noel@icloud.com Jeff replies same day.
If that's enough, great. Thank you for visiting. To learn more about Jeff's Organizational Vibrancy framework with five pillars and 19 cultural blueprints, visit Content Page here (link intentionally disabled for this particular blog post).
Updated: Feb 8, 2022
• • • • •
This website is about our MIND. To read today's post about our BODY, click here.