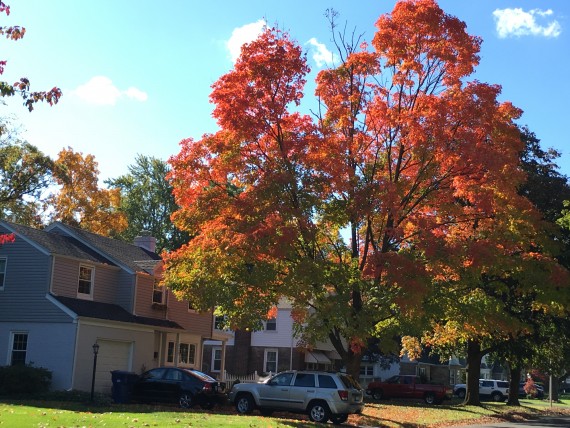 The paradox of two loves.
Mid Life Celebration versus Disney.
For three full days (today is the fourth) we've been surrounded by 80 and 90 year olds.
Mid Life Celebration (MLC), while on the back burner since retirement due to unexpected Disney content demand, became even more important.
Aging well with a balanced approach to mental, physical, spiritual, work, and home has never been so clear.
The one year absence from MLC has exposed me to something with greater certainty…
The original vision to challenge 80 million Baby Boomers "to do something great" before they die is what the world needs.
__________
This website is about our mental attitude. To leave this site to read today's post on my physical health website, click here.