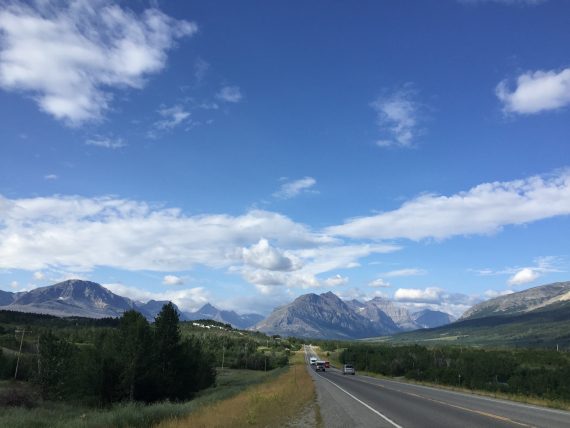 Up at first light, check out of Rising Sun, say goodbyes to staff, and then leisurely drive one last time over Going-To-The-Sun Road to Kalispel for Dave's 12:30pm departure flight.
The local Chamber of Commerce has a wonderful opportunity to bring world-class professional development to their region.
After the meeting, return to West Glacier and check-in at the Village Inn at Apgar on the shore of Lake McDonald for two more days of inspirational rejuvenation and book writing.
Today's Writer's Retreat itinerary is a surprise. i've been instructed to keep the entire day free.
__________
This website is about our mental attitude. To easily leave this site to read today's post on jeff's physical health website, click here.
On April Fool's Day 2009, jeff noel began writing five daily, differently-themed blogs (on five different sites). It was to be a 100-day self-imposed "writer's bootcamp", in preparation for writing his first book. He hasn't missed a single day since.