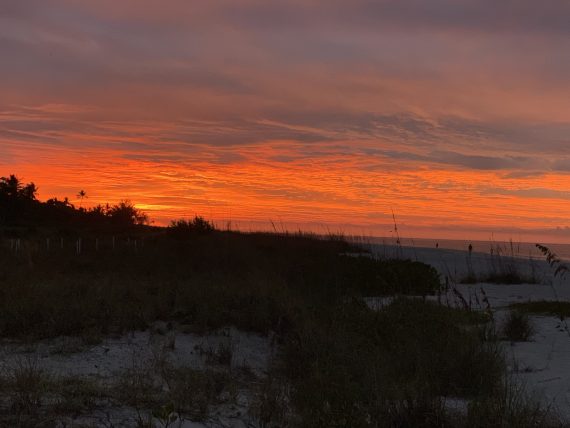 Reprise from yesterday's insight about wisdom and our thoughts…
•  •  •
Had my first drink at 13 the Summer of 1972.
Somewhere around 18 i went full-time.
At 41, on my third "no, this time i mean it" attempt, i stopped.
Impossible is nothing…
There was no middle ground for me. Every day or not at all. i quit on New Year's Eve (not New Years Day), the biggest drinking day in the world.
Prior, i promised myself i'd stop if my wife got pregnant. Did well for a little while, but failed.
Made another promise, "When the baby is born."
Did well for even longer (about 6 months) than the first failure, but failed again.
Then, as our Son was almost 1.5 years old, i decided Dec 30 would be my last drinking day.
That was 2001.
Failure paves the way for success if you want it bad enough.
•  •  •  •  •
This website is about our MIND. To read today's post about our BODY, click here.
If you want to stay on this site and read more posts from this Blog, click here.