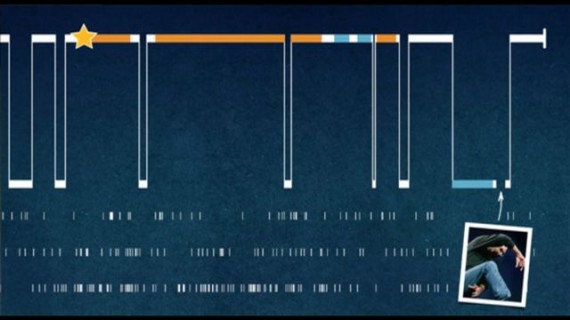 This is so inconsequential to the world… April Fool's Day 2009 began a 100-day challenge to write everyday.
Never intended for it to last five straight years… 1,825 consecutive days.
That's just sick.
It's kinda fun to do the impossible. -Walt Disney
Next Blog
PS. Some of the most powerful, most insightful, and most inspiring posts are two blogs over. If this blog is the only one you read, thank you. If you read the other four as well, thank you. Impressed with your investment.