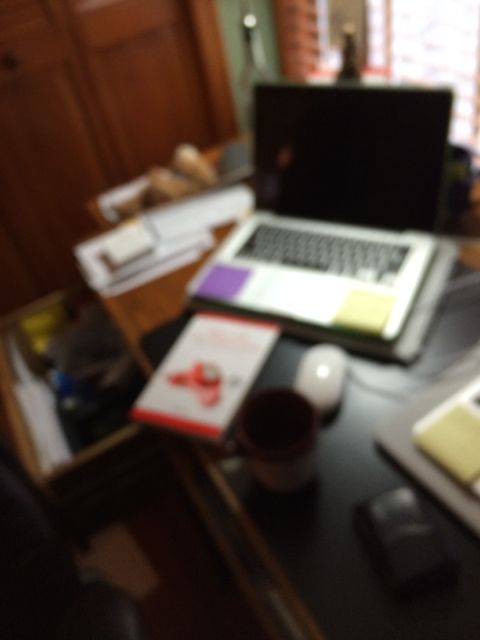 Obsessed with death?
Maybe we should be.
Not like it's not gonna happen.
You know what's kinda funny?
Jokes are funny.
We've heard all types – simple, childish, adult, long, short, off-color, spiritual, etc.
The obscene joke is when it's time to die, and we are totally unprepared.
No?
Good argument for obsessing over death.
The end result is obsessing over living like we mean it.
Right now. All day. Everyday.
Next Blog