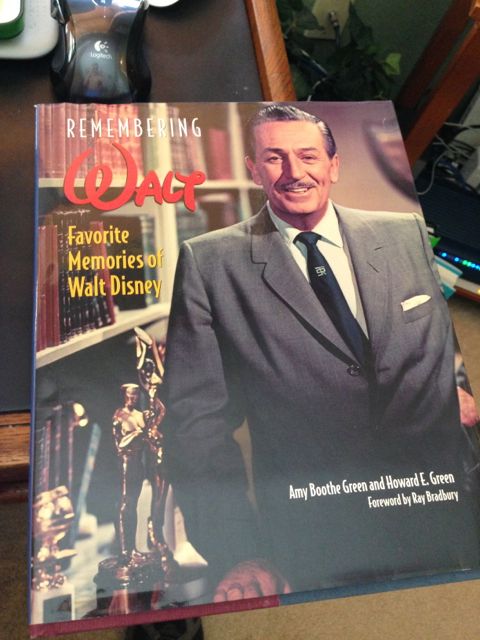 If we are not willing to learn, no one can help us.
If we are determined to learn, no one can stop us.
Live without excuses.
We are smart enough now, as Boomers, to completely get this.
Walt Disney has inspired countless Boomers (including me) to keep learning.
But this can't be something reserved for Fantasyland.
Next Blog