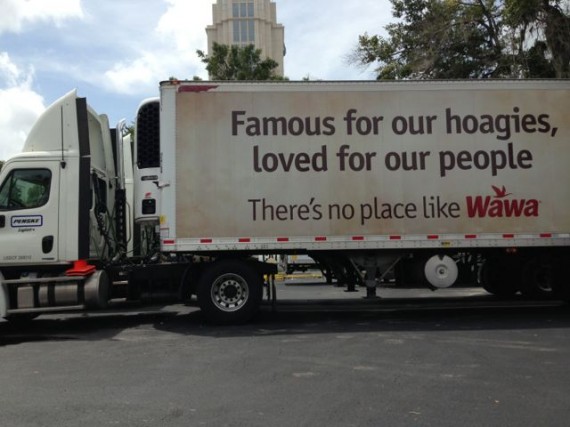 There is midlife magic in not being afraid to be ordinary. Like this…
Two people besides myself have read Mid Life Celebration, the book.
Neither raved.
Polite comments, but no wow.
This is quite the opposite when I read it.
It completely inspires me.
Completely.
It's two against one.
Should I give up?
Next Blog