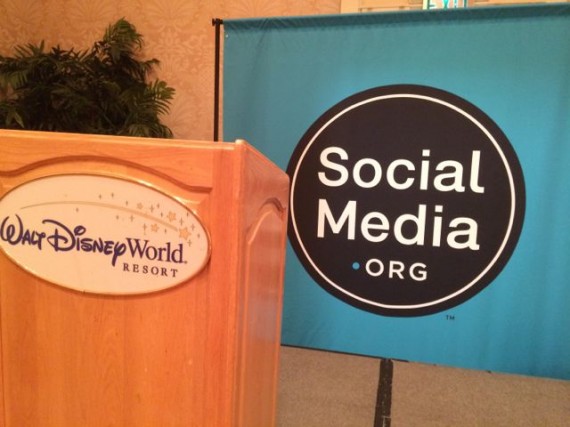 By the way, the book is 130 pages. Can be read in about an hour. Most likely will stay with you forever.
Go to Amazon, type jeff noel. Order. Pepare to have your mind blown about:
excuses
regrets
second chances
permission
Being unhappy with the way most of the world wants us to live our life is a great first sign.
Next Blog