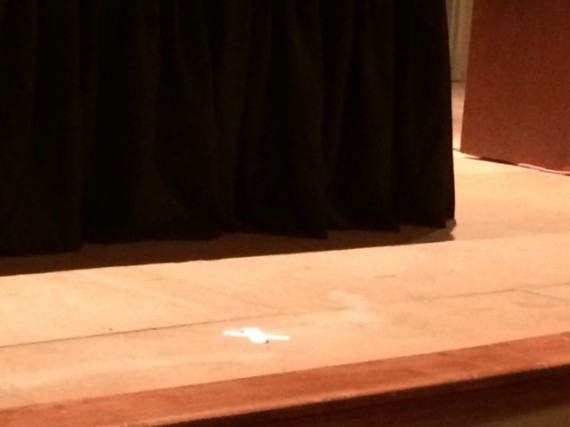 Playing around with Amazon Author Central and the 'author biography':
Sooner or later it becomes crystal clear, life is not a dress rehearsal. Live like you mean it.

Who: You. This book is all about you and your personal responsibility in life.

What: Excuses, regrets, second chances, permission.

Where: Every step you take.

When: All day. Every day.

Why: Because the clocks ticking.

How: rethink * reprioritize * recommit

The author shares what we already know, excuses lead to regret, regret leads to second chances, but there's a catch at this point. Second chances require someone's permission.

America's unheralded work life balance expert, jeff noel, is a Servant, Husband, Dad, Boomer, speaker, author, runner. He believes work is only work if you'd rather be doing something else. Allergic to most pollens and mediocrity, he can't wait for the alarm clock to go off every morning.

Since 1999, jeff has spoken to over one million people worldwide.
Everyone has a book in them.
Next Blog