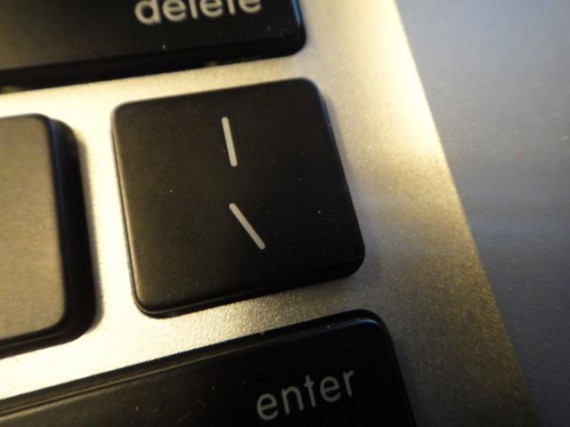 The book is done. It is written. It feels amazing. Finally.
A huge milestone, 34 years in the making.
Fear has been conquered. And the attachment to success is no longer important.
What is important is that the 1979 promise has been fulfilled.
And yes, I realize that there can be attachment to promises.
Not feeling any attachment to attachment right now.
Next Blog