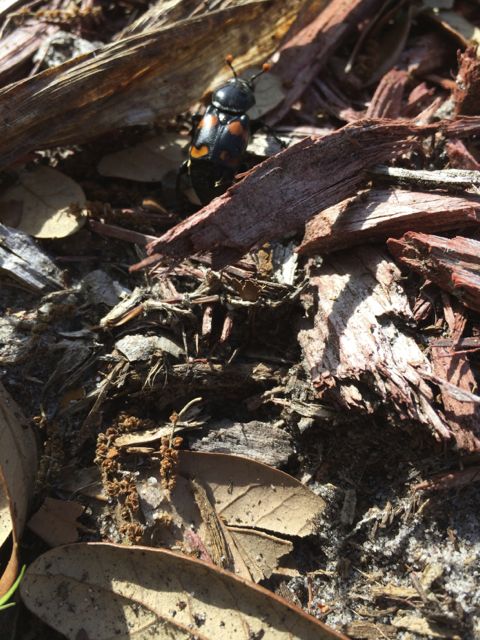 A recent Seth Godin post revealed he writes three or more posts to get one for publishing. He discards the others.
If you follow Seth (and he comes with the highest recommendation, because he's brilliant) you know how extraordinarily different he thinks (and writes, and speaks).
And yet in his message – usually uniquely positioned in a way we've never thought of – we find ourselves going, "That makes sense".
The challenge with balance, is that we do not have the luxury of spending three or more days to get one day of great balance.
This, too, makes sense.
Next Blog