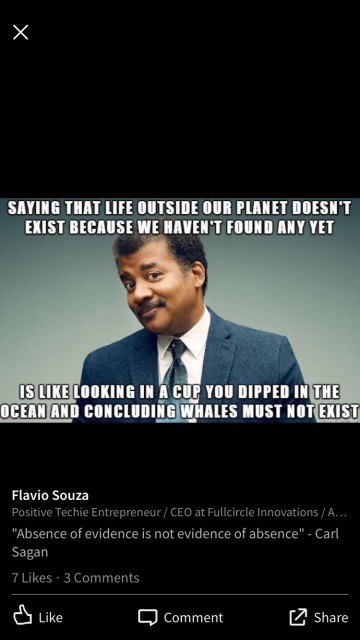 In the pursuit of the unknown there's a default solution we used to take back in college…
What if we took a road trip?
That feeling when it feels right to try a tried and true, but long abandoned strategy.
Two of my college buddies retired at 55.
That makes three of us from the group of 36.
Rick and JD would be great thought partners.
Time for a road trip?
Glacier National Park, see ya real soon.
__________
On April Fool's Day 2009, jeff noel began writing five daily, differently-themed blogs (on five different sites). It was to be a 100-day self-imposed "writer's bootcamp", in preparation for writing his first book. He hasn't missed a single day since.
This website is about our mental attitude. To easily and safely leave this site to read today's post on jeff's physical health website, click here.