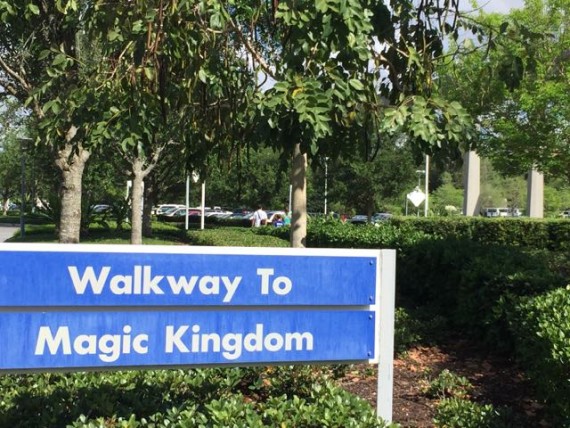 Does the way we start our day have a direct impact on our ability to excel?
Duh.
Focus and discipline shape our attitude. We know this. But do we champion the cause?
Do we?
Honestly?
Do we overmanage daily details that others either undermanage or ignore?
Do we?
Are we being intentional where others are unintentional?
Are we?
The woman asked the recent retiree, "Are you allowed to talk about Disney?"
He replied, "Not going to be talking about Disney. Going to be talking about my career, and life. You know, lessons learned, wisdom gained, joyful and painful experiences, people, challenges, triumphs, etc. Coincidently, the past 30 years have been spent at Disney."
Next Blog