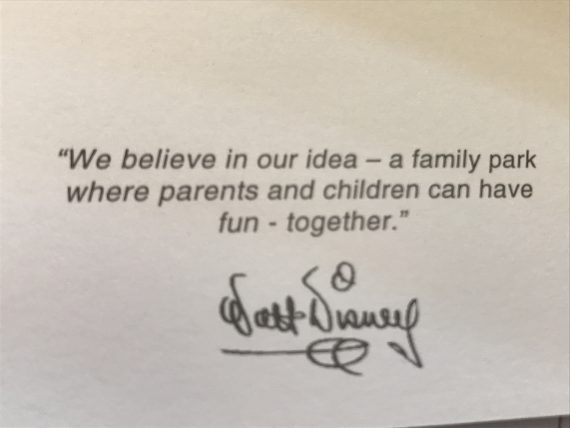 Through writing and teaching, i want to spread light.
i believe in this idea.
Note: Every post i write is designed to capture what i learned yesterday, what i get to do today, and what i hope for tomorrow. And from that, i hope to reflect long enough to learn something relevant to continuously improve my habits.
With that in mind, what do you want to spread into our world? What tools or resources allow you to do that? How much do you believe in this idea?
•  •  •  •  •
This website is about our mental attitude. To easily leave this site to read today's post on jeff's physical health website, click here.