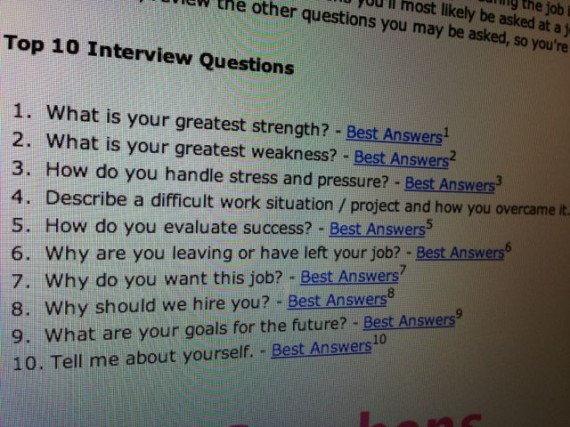 The only reason to not follow our heart? Trick question. There's none.
Remembering that you are going to die is the best way I know to avoid the trap of thinking you have something to lose. – Steve Jobs

Life is not a dress rehearsal. Live like you mean it. – jeff noel
A hundred years from now, no one will remember anything you did. Go.
Let's not allow embarrassment to stop us from doing something great.
Next Blog