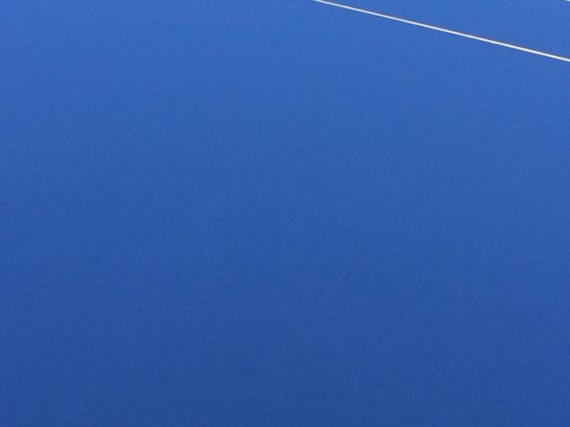 Nearly every employee of the 60k+ knows what tomorrow is. Disneyland's 59th birthday. Flying to Winnipeg as this is typed (April 7) with Saving Mr. Banks the in-flight movie.
"…if any of you start resting on your laurels, I mean just forget it, because…we are just getting started." – Walt Disney
The toughest job we will ever love is the one where we are true to ourselves. Only then will magic happen. And yes, MLC is just getting started.
Next Blog