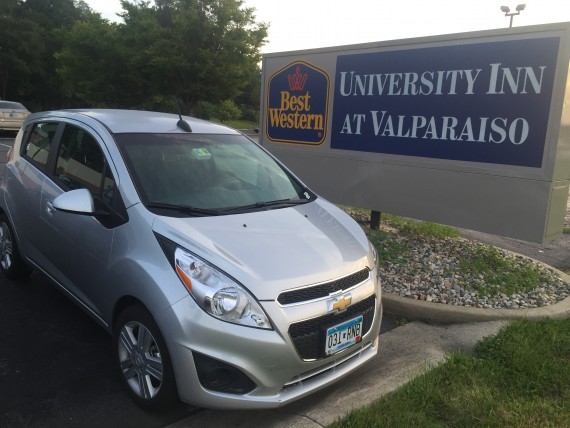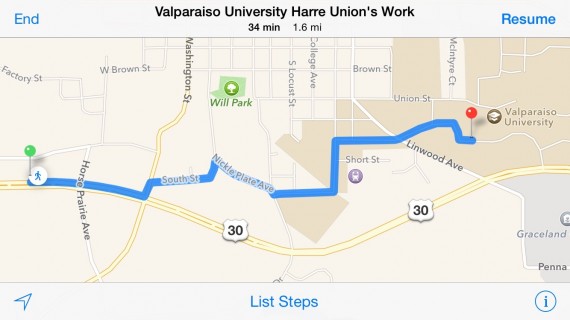 Merry Christmas 2015.
Ordinary days can be anything but. Especially when we anticipate (and expect) them consistently.
Yesterday, September 15 as this is being written, was a milestone day for Mid Life Celebration.
Met Kurt, spoke with Kurt, and was reassured he is a right fit.
What an awesome Christmas present.
Marketing and sales are part of business. Thankful to have someone who can help with that.
By the way, i'd like to rename marketing and sales to awareness and engagement.
Next Blog