Waiting for the metaphorical light to change?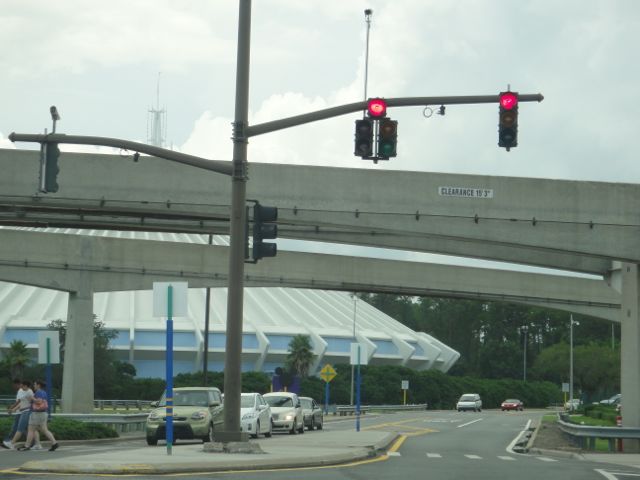 Things change much faster than we perceive. Today is a great day to Go!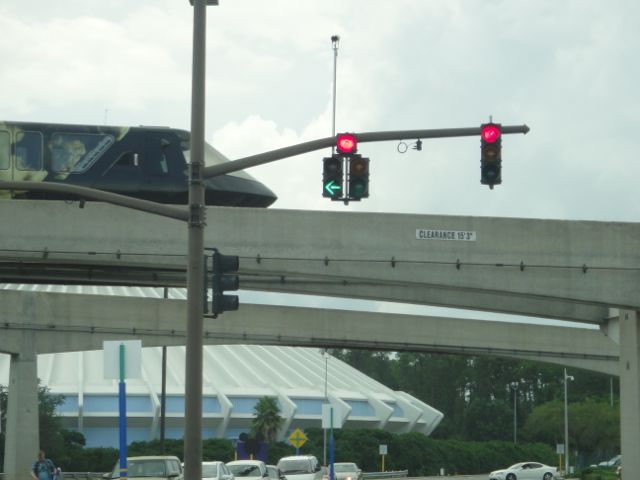 The scarier it is, the more important it may be to do this… try it.
Blogging 90 days ahead is really scary for a variety of reasons I wouldn't expect anyone to understand. Which is the main reason I'm trying it.
Next Blog
Insight: Find the subconscious transferable insight and apply it to your own life.