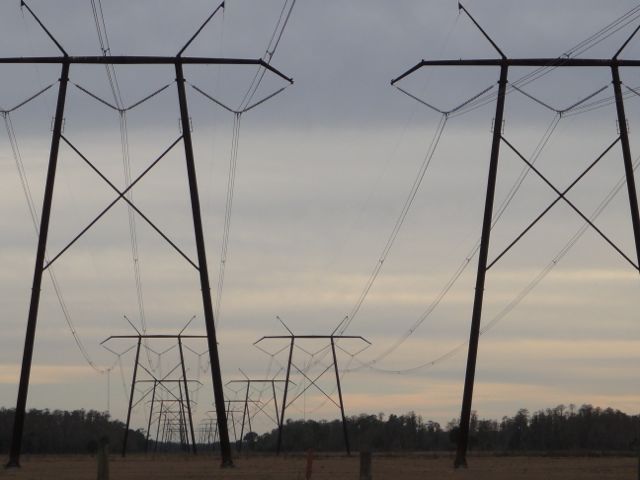 This blogging experiment I'm currently conducting (90-days ahead), plus all the mistakes I've made, and a few successes – it all has me very excited about blogging.
I don't need to be excited to blog everyday. You get that right? (if you're new here, I blog, a lot…)
So, to hear myself say I'm even more excited, well, that's saying something! Hope you're having (or just did or are about to) a similarly amazing burst of passion and commitment.
Next Blog
PS. If you're new here, it goes without saying, but I'll say it anyway, "Welcome!" 🙂