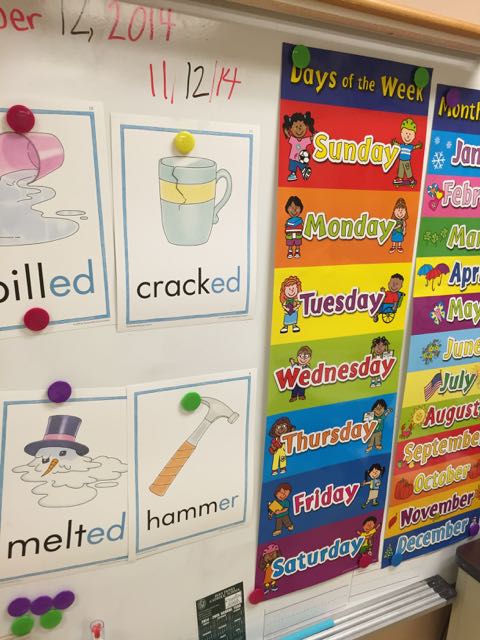 (photo: Never get bored with the basics. They are the first thing we learn for a reason.)
The constant ticking of the clock. Metaphorically and in reality.
People throw away what they could have by insisting on perfection, which they cannot have, and looking for it where they will never find it. – Edith Schaeffer
What should we do if this sounds familiar?
Next Blog