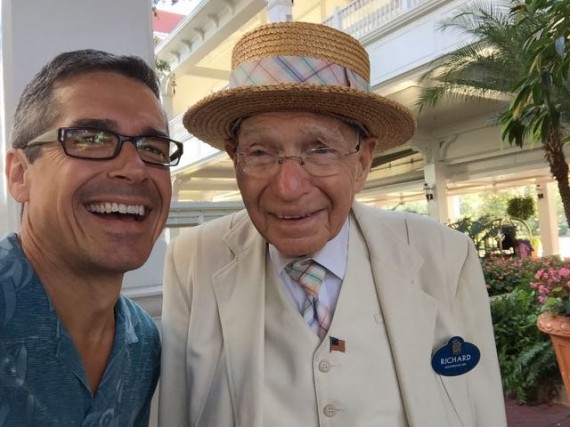 (photo: Richard, right, is 89 and a proud WWII Veteran. Stopped by to see him yesterday. Humbled in his presence.)
Do our Veterans deserve more than one day of acknowledgment? Yesterday was Veteran's Day, as well as day two of retirement week two. Facebook gets flooded with gratitude and heart-felt sentiments for those who protected and are protecting our (the World's) Freedom.
Most people are consciously thinking about our Veterans all day everyday. Right?
Next Blog