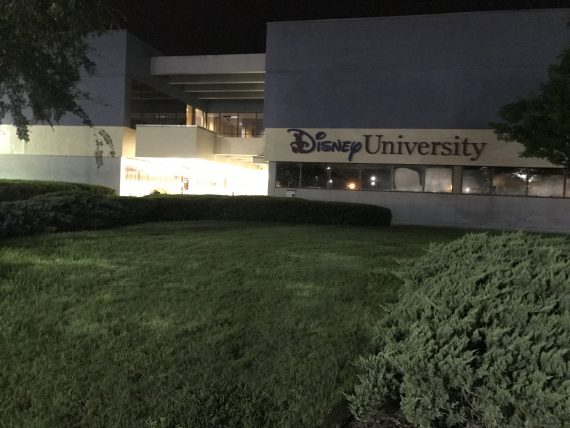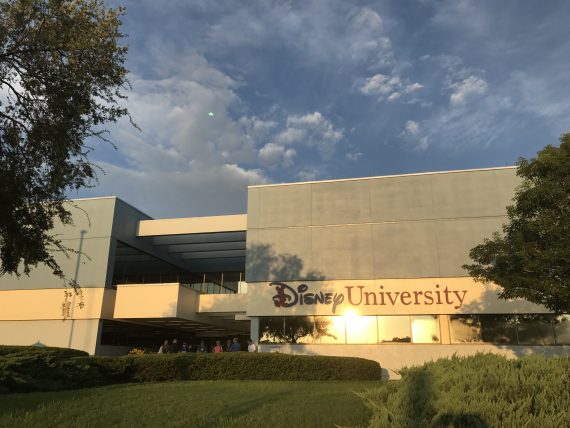 The depth of our feeling blessed is driven by our attitude.
It is challenging, powerfully evidenced by last night's first Presidential debate, to stay positive and feel deeply blessed.
While challenging, it is the essence of great personal (and business) leadership – rise to every occasion that wants to defeat us.
As i exercised yesterday at Disney University and Magic Kingdom, i recalled the time when i hadn't exercised in years.
i still have the same excuses tempting me daily.
But the desire to be a great leader slays them.
Choices.
Hard, difficult choices in the midst of easy, pleasurable choices.
•  •  •  •  •
This website is about our MIND. To read posts about our BODY, click here.