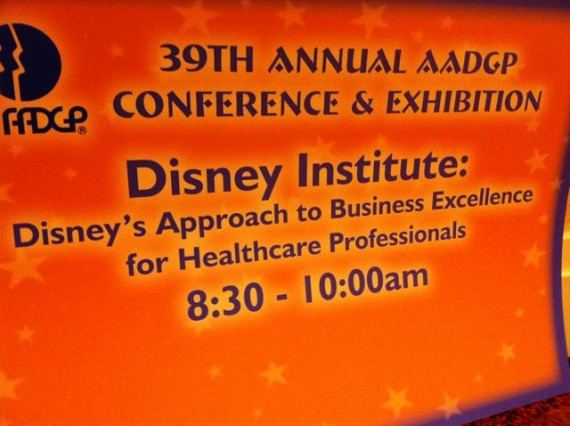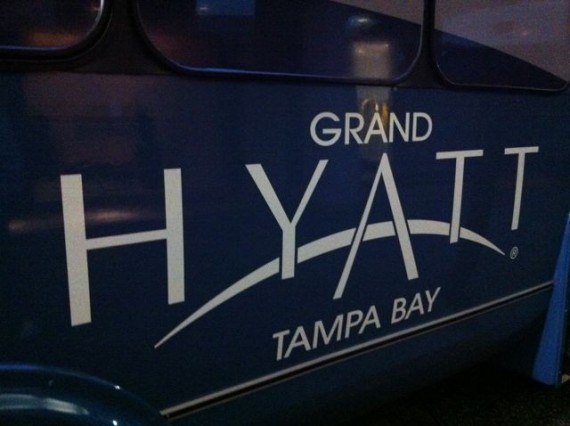 Great Disney leaders take time to deliver personalized recognition, meaning that they need to know how each employee likes to be recognized, and honor that – versus traditional cookie-cutter  programs.
i should probably celebrate with something extra-ordinary.
Why?
Because today's five posts complete the seventh consecutive year of of daily writing on five differently-themed websites.
Why five sites?
Mind – we think
Body – we move
Spirit – we feel
Money – we earn
HQ – we dwell
Balance.
After a lifetime at Disney unsuccessfully searching internally for a role model for balance, i had the aha moment of a lifetime…
Wake up jeff, quit looking. Become the change you seek.
__________
On April Fool's Day 2009, jeff noel began writing five daily, differently-themed blogs (on five different sites). It was to be a 100-day self-imposed "writer's bootcamp", in preparation for writing his first book. He hasn't missed a single day since.
This website is about our mental attitude. To easily and safely leave this site to read today's post on jeff's physical health website, click here.