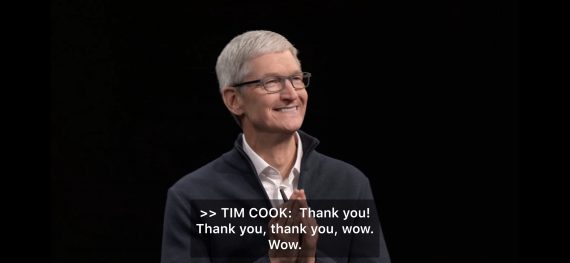 But there is one more thing.
Show, don't tell.
Use story to "show" what you are telling.
Facts and theories stick better when revealed through story.
i can tell you our son is a risk taker, or i can share with you, one more thing…
Writing this morning from Towson, Maryland in a Sheraton Hotel room adjacent to Goucher College. The reality of "nothing is guaranteed" was hyper-real yesterday as we attended the admissions info session and walked through campus on the student-led tour, for the fourth time in two years.
High School seniors across the United States are well-advised to apply to four to six colleges. At the very least, if you are deadset on one college, have a suitable second-choice as a backup.
Makes perfect sense.
Except…
Chapin has no backup.
He is applying for only one school, Goucher.
As parents, we are not insisting, as we probably should, that he have a backup plan, "just in case".
A common inspirational saying for being fully committed is "burn the ships", attributed to the 16th-century Spanish explorer, Hernan Cortes.
He may not get accepted into Goucher.
He may be faced with an opportunity in his future that will require him to be all in.
No matter what, the lesson he learns from his current approach will serve him well.
But only because he is all in now.
No theory.
No what-if.
Only all in.
Here's to the crazy ones.
•  •  •  •  •
This website is about our MIND. To read today's post about our BODY, click here.
If you want to stay on this site and read more posts from this Blog, click here.