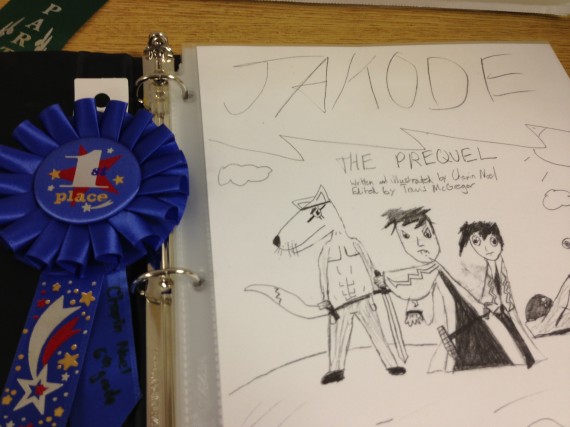 Ever get blindsided by the most unexpected joy?
Not like the joy of becoming a parent, or grandparent, Aunt or Uncle. We see those coming.
But completely blindsided to something like this?
To tackle today in a balanced way, I love jumping from mind (this blog) to body (this blog).