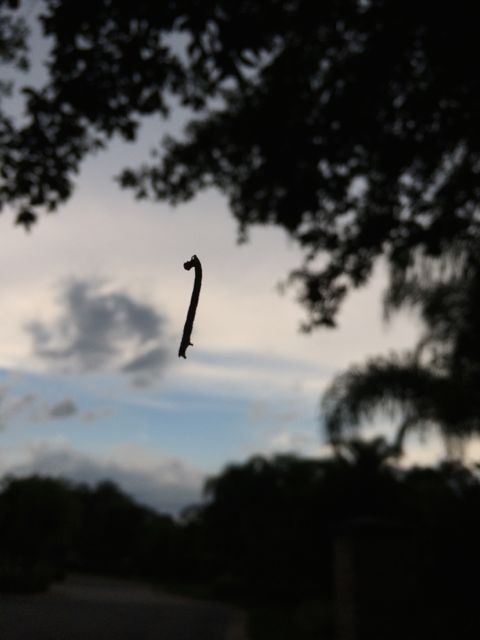 What the future holds is up to us, if we position ourselves correctly.
Meaning if we set good, decent, meaningful long-term goals, we are in a much better position for a good and decent harvest.
Midlife is harvest time for many. Why wouldn't it be, right?
And we reap what we sow.
And patience is strength.
And please do not wait too long to give yourself permission.
Next Blog