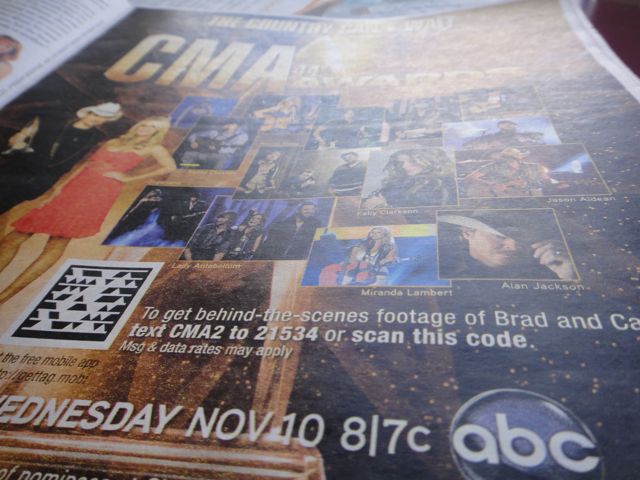 Ever start out with good momentum and then, almost before you started, you stop? No Christmas music last night. Instead, the CMA's, Country Music Awards, on ABC.
Had actually fallen asleep before 8PM when the opening song woke me up. Glad it did.
Fell in love with Country Music 30 years ago while attending University of Idaho. Country Music has some of the greatest love songs ever written.
And George Strait's song included a line that hit me like a lonesome freight train: "You just might miss the point if you don't slow down".
Been thinkin' about this a lot lately. Way before last night. You?
Next Blog