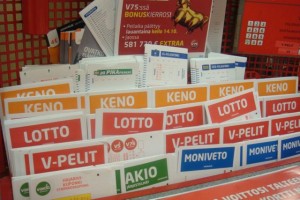 This Everyday Health article summarizes how we should think and act when we begin to think about a midlife colonoscopy, and whether or not to delay it.
Makes us uncomfortable to think about someone sticking a small camera-tube up our rear end.  Doesn't it?
Last year, like always, the annual physical was completed the first week of January.  Dr. Weinberger wrote the appropriate prescriptions for a mid life adult, and off I went.
It's embarrassing to say, but I never got the colonoscopy last year.  Where did the time go?  How could I let this happen. At 50, we are supposed to get a routine colonoscopy, right?
And here we are in March already and I still haven't had the annual physical.  It's next week.
You know what last year feels like right now?  Gambling.